Should I? I don't know. I can't think of anything interesting to write about. So, I thought I'd share some projects I've completed with you.
This postcard is designed using a photo I snapped from the car
as we rode along Interstate Hwy 59 South.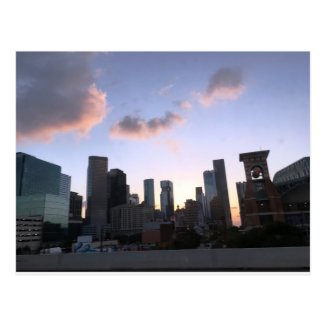 Houston Skyline: Twilight Postcard
by
dellgirl08
Here is another photo taken from the car on a different day.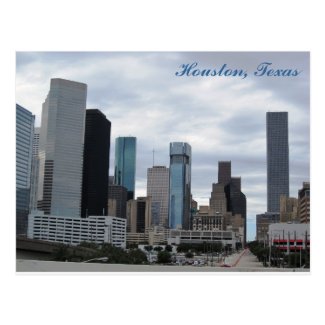 Houston, Texas Postcard
by
dellgirl08
Ok there you have it, my Thursday Thoughts. Non-thoughts?!! Scattered thoughts? What? Maybe I should just go wash some dishes or something.